Show map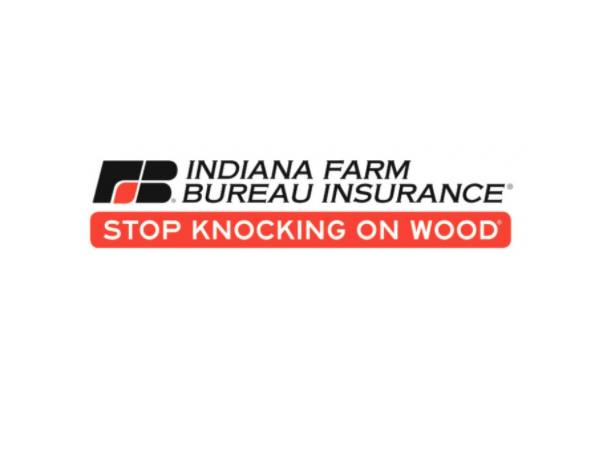 Indiana Farm Bureau Insurance has been helping Hoosiers protect what matters most since 1934. With offices in all 92 counties in Indiana, our clients are truly our neighbors, and we treat them as such. Agent Ryan Miller is located right here in Clark County and serves his clients and business partners in a variety of ways. Whether it's home, auto, life or commercial insurance, Ryan is responsive and available, and works to put his clients' needs first. In 2020, Indiana Farm Bureau Insurance began offering health plans that can ser ...
Liberty Mutual Insurance has been helping people live safer more secure lives since 1912. We operate in all 50 states and are among the Fortune 100 largest U.S Corporations. As a leading provider of auto, home, and life insurance, we offer quality coverage, expert advice and local caring service at the right price. Delbert Wray Liberty Mutual Insurance/Sales Representative II - IN | KY | OH | IL Office 317-535-5644 X08297
Taggart Insurance Center is a trusted independent insurance agency serving Indiana and Kentucky since 1927. We are a team of dedicated agents partnering with the industry's leading insurance companies such as Encompass, Liberty Mutual, Nationwide, Safeco and Travelers to give clients the power of choice at competitive prices. Let us be your trusted independent insurance agency.